Our Laboratory
The neuroinformatics laboratory is located on the third floor of the NTIS building (laboratory number: UN 323). It is equipped with a soundproof cabin (see in Fig. 1) and Skoda Octavia car simulator (see in Fig. 2).
The following devices are used for experiments:
standard EEG caps placed according to 10-20 system with 19 electrodes,
the wireless neuroheadsets (Emotiv: EPOC, mindTec: MindCap XL Headband, NeuroSky: MindWave),
two EEG amplifiers (V-Amp: The BCI Amplifier, BrainAmp DC),
audiometer for measuring the acuity of hearing,
odd-ball protocol stimulator (own production),
stimulation device for cognitive research (own production),
the wireless biosensors for monitoring tested subject (blood pulse, respiration rate, EKG, GSR),
different kinds of stimulation devices (LED Matrix panel 8x8, Headphones, computer with stimulation protocol using Presentation software)
the computers with the software for storing and analyzing data (BrainVision Recorder, BrainVision Analyzer 2).
Our neuroinformatics laboratory is shown in Fig. 3.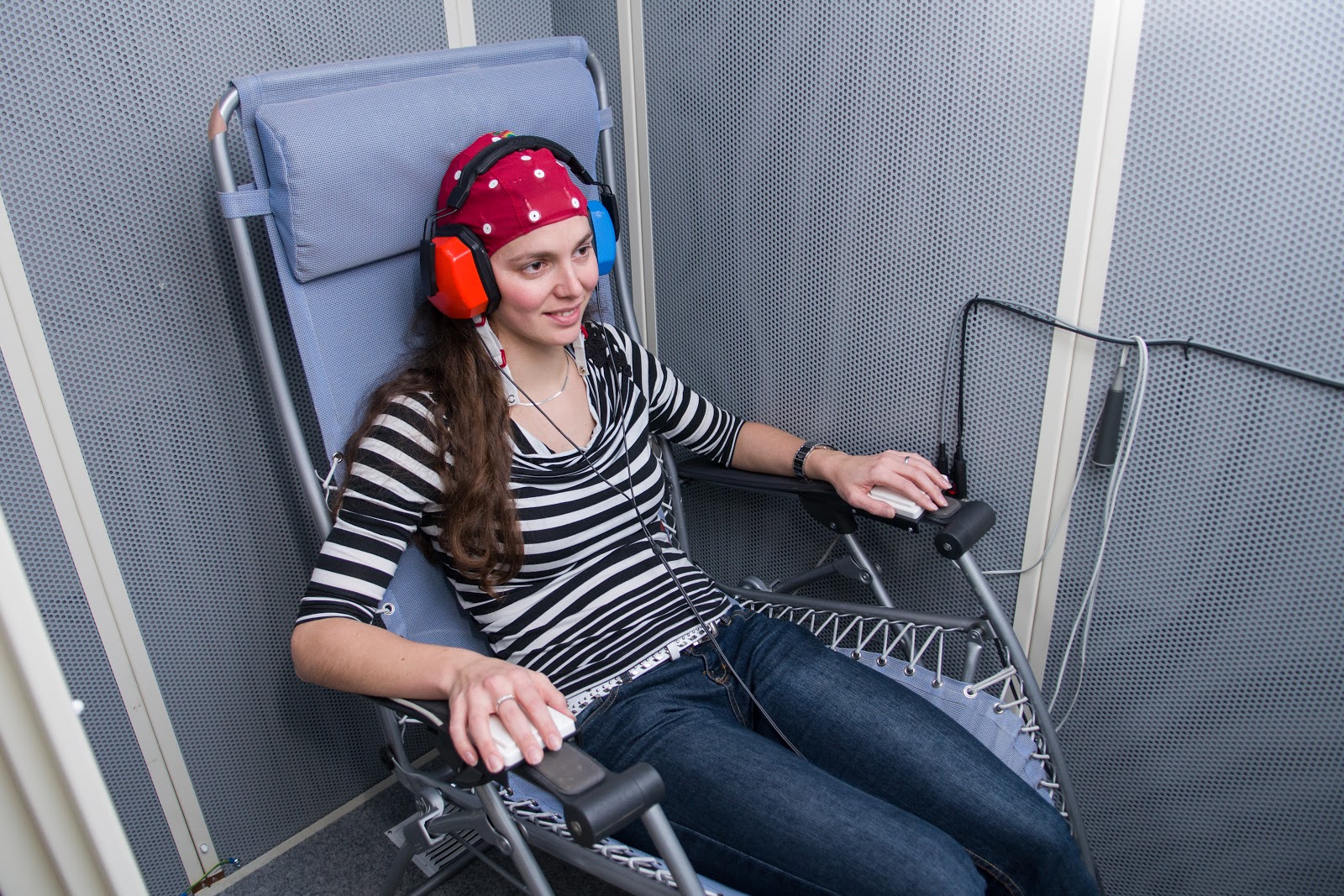 Figure 1: soundproof cabin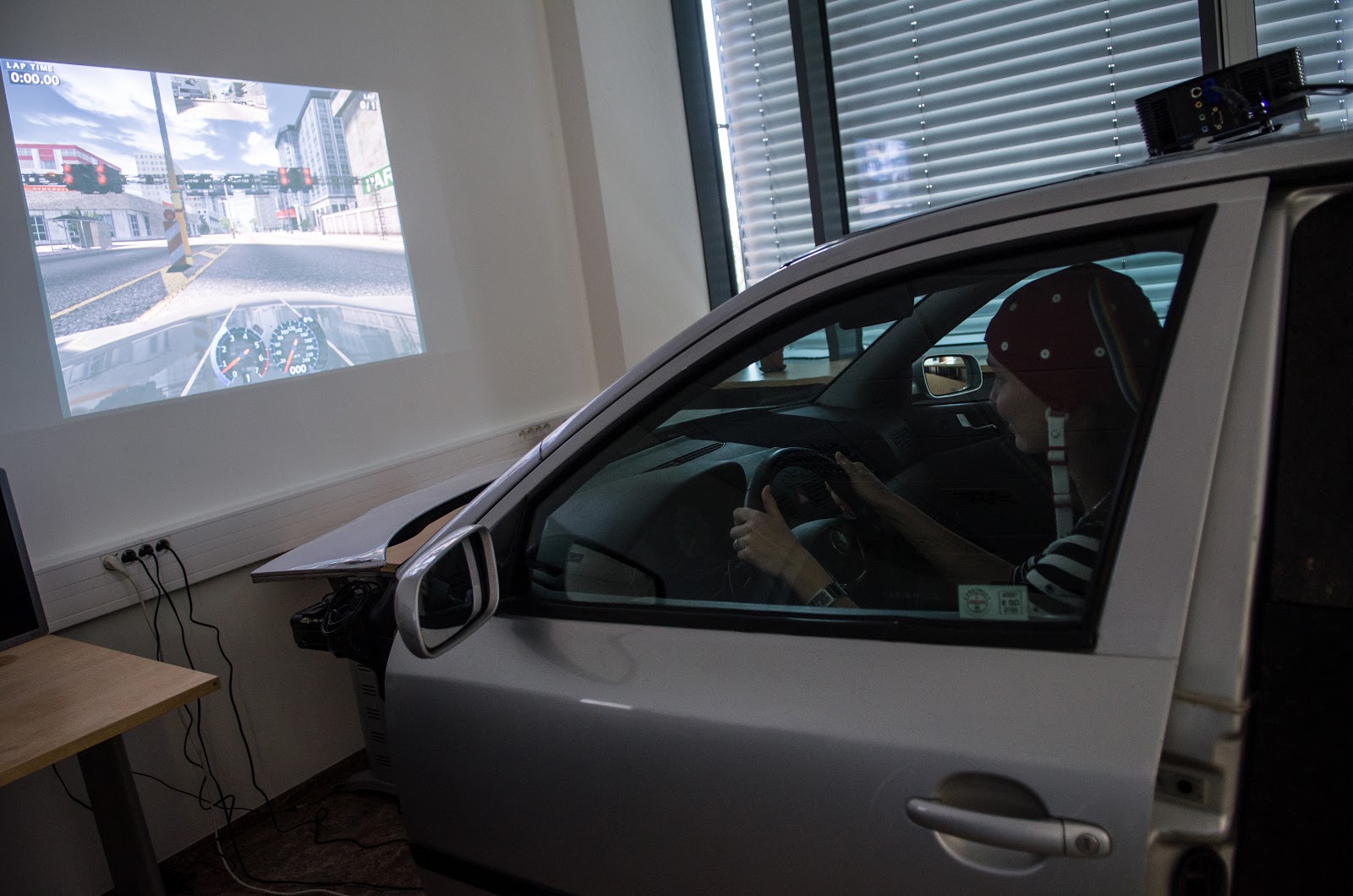 Figure 2: car simulator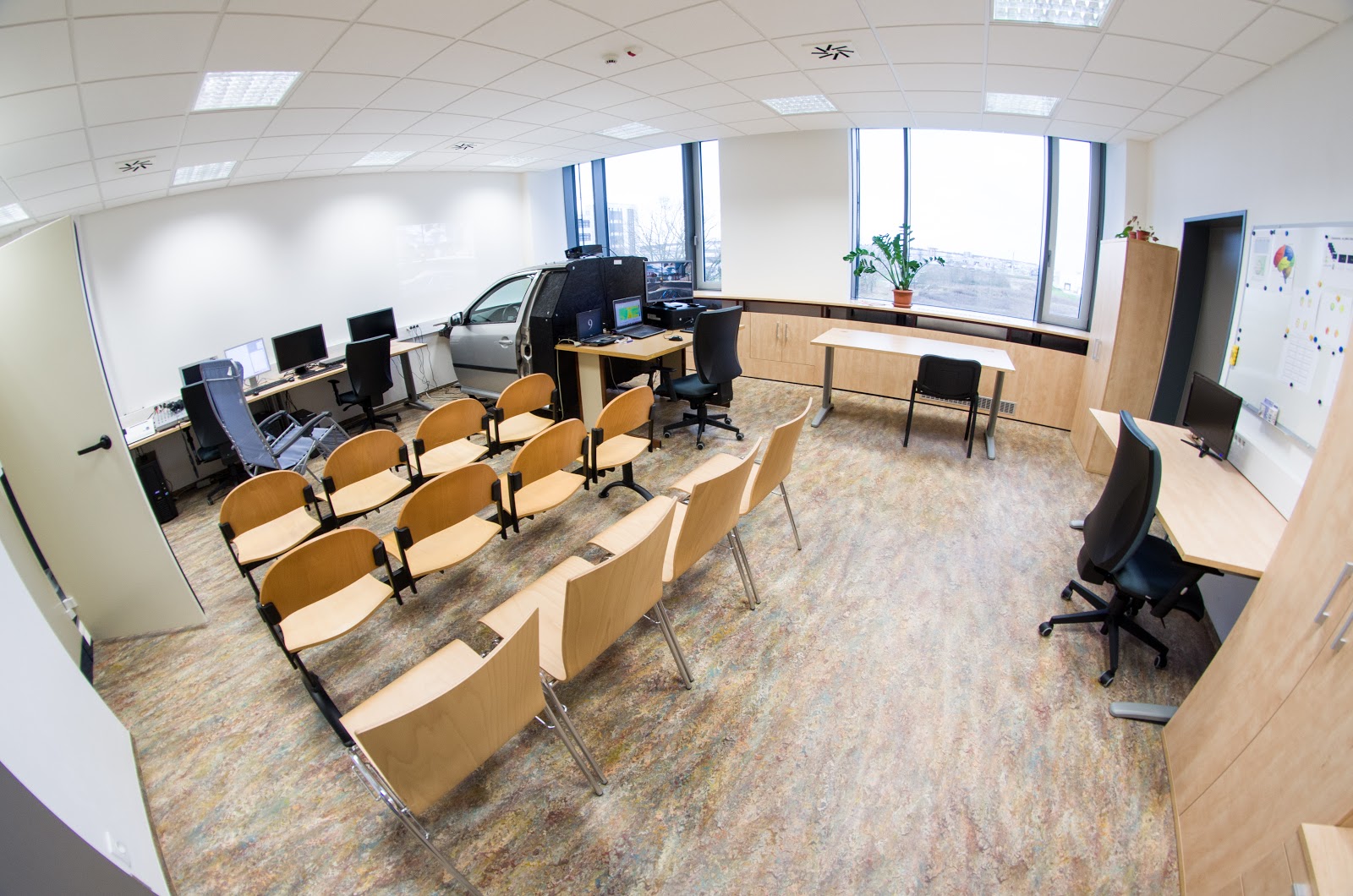 Figure 3: EEG laboratory
These EEG/ERP experiments are performed in our laboratory:
Driver's attention during monotonous driving (visual and auditory stimulation)
Traditional oddball EEG/ERP and experiments (visual stimulation, e.g. based on the LED stimulation)
Steady state visually evoked potential (SSVEP) experiments (visual stimulation, e.g. based on the LED stimulation)
Attention of children with developmental coordination disorder (visual and auditory stimulation)